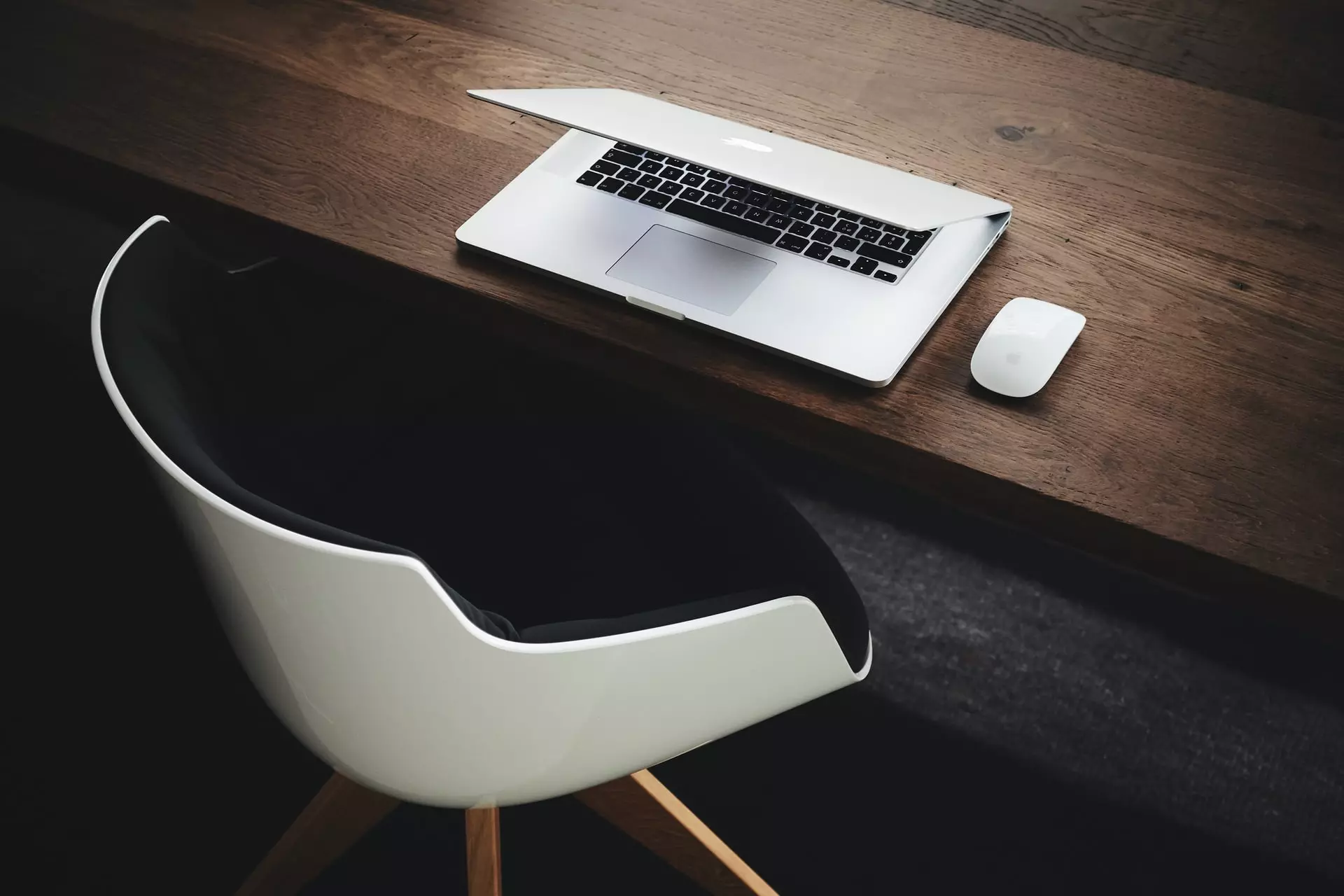 Next Game Solutions
Data Science can deliver unparalleled value to organisations. We know how to make that happen
Learn more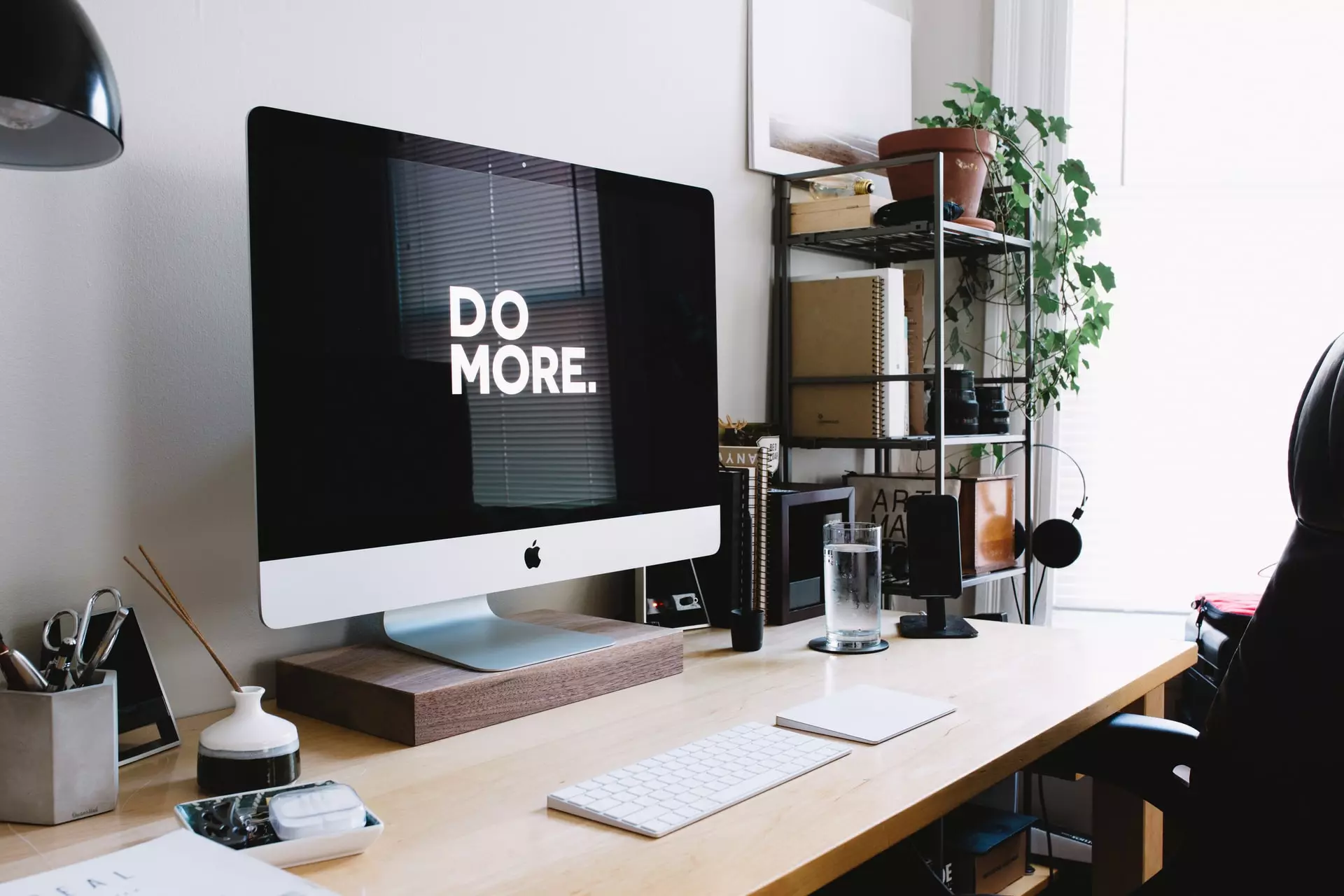 Why choose our consulting services?
Experience
Our founder, Dr. Sergey Mastitsky, has over 20 years of international experience across academic and industrial sectors, where he used Statistics and Machine Learning to create new knowledge and deliver measurable business outcomes.
Focus on added value
Not every Data Science project is equally valuable. We assess all incoming projects based on their potential ROI to help our clients make the right "go / no go" decisions. Because your success is our success, too.
Fast, incremental delivery
Data Science projects are often complex, resource-consuming, and take time to complete. We split our work into smaller well-defined deliverables, giving our clients full transparency and control over their project budgets.
Clear communication
For non-experts, Data Science can at times be daunting and look like a black magic. We use plain English and lots of visuals when communicating with our clients. No buzz words or cryptic terms. Zero hype.
Actionable Insights
Deep and actionable insights into your operational processes, customers, and products using cutting-edge Machine Learning and Statistics techniques.
Optimisation
Predictive applications to perform a wide range of planning and optimisation tasks, such as forecasting, budget allocation, preventive maintenance, etc.
Customer Value
Accurate predictive models for customer lifetime value and churn to drive value-based acquisition, retention, and engagement campaigns.
Recommender Systems
Recommender engines that capture your customers' interests and intent to hyper-personalise your product offerings and marketing narrative.
Production-ready Apps
Containerised intelligent applications made ready for deployment on any modern infrastructure, including post-deployment support and maintenance.
Team Upskilling
Introduction to Data Science for managers and executives. Fundamentals of Machine Learning and Statistics. Other topics of interest to your team.
Contact Details
What's your next game? And how can we help?
Next Game Solutions OÜ, Sepapaja 6, Tallinn, 15551, Estonia
Email: info@nextgamesolutions.com